How To Make A Business Plan
The business plan is an essential part of the process of starting up any new business, whether it's your first or second.
A well put together business plan will help you to set goals and objectives for your business, as well as outline how you intend to achieve them.
It can also be used by potential investors when they are considering investing in your company. This means it is always worthwhile to spend plenty of time creating a good business plan.
With this in mind, let's look at how to make a business plan.
Also read: Trademark a Name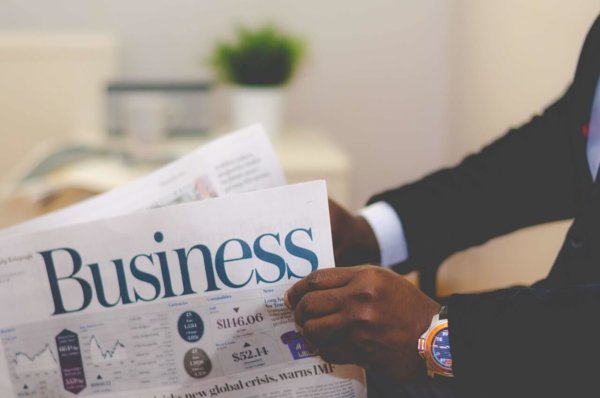 What Does a Business Plan Include?
A good business plan should include:
An Introduction
An introduction that explains what the business does and why it needs to exist.
The Market Research Section
This will tell you about current trends and problems within the industry. You need to understand the competition so that you know where you stand in regard to offering something different.
Your Product/Service Description
This should explain exactly what your business offers. This is important because if you don't have a clear idea of what your products or services are then how do you expect customers to buy from you or use your service?
Your Marketing Strategy
This should detail how you intend to get people to know about your business. Are you going to use advertising, word-of-mouth or both?
Your Financial Forecast
This shows how much money you think you will make over the next 12 months. If you want to raise finance, you need to show that you can afford to pay back the loan.
Your Management Structure
This tells the reader who is responsible for what aspects of running the business. For example, if you are planning on employing staff, you may decide to appoint a manager and assistant manager.
Also read: What is an LLC?
Your Sales and Distribution Strategies
These will cover how you intend to sell your goods and services. Will you offer discounts to attract more customers? Or will you rely on word-of-mouth alone?
Your Customer Service Policies
This should describe how you will deal with complaints and inquiries. Do you intend to provide free samples? What happens if someone doesn't like their purchase?
Your Legal Issues
This covers all the legal matters that could affect your business. These might include contracts, intellectual property rights, employment law and tax.
Your Employee Policy
This outlines how you will treat employees. Will you offer benefits such as holidays, sick leave and pensions?
Your Suppliers List
This lists all the companies that supply materials and equipment to your business. You must ensure that you keep track of all payments made to each supplier.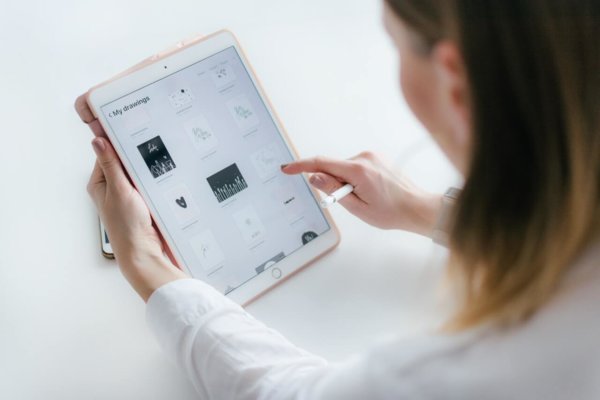 Your Business History
This includes details of previous businesses that you have owned.
Your Personal Information
This contains details of your education, qualifications, and experience.
Your References
This gives names and contact details of three referees who can vouch for your character.
Your Mission Statement
This is a short paragraph that describes your vision for the future of your business.
Your Key Performance Indicators (KPIs)
These are the measures that you will use to monitor progress towards achieving your overall objectives. They should include things like turnover, profit margins, number of repeat customers, etc.
Your Financial Plan
This is a detailed breakdown of all costs associated with running your business. It should include everything from rent to wages.
How to Format a Business Plan?
You should format your plan in sections. The first section should be titled 'Executive Summary'. Here you should briefly outline what the plan consists of, including the purpose of the plan.
Next comes the 'Business Concept' section. Here you should introduce yourself and your company, explaining why it exists.
Then there is the 'Market Analysis' section where you should discuss your target market. Finally, you should list your competitors and any other information that you feel is relevant.
The second part of the plan should be titled 'Strategy'. Here you need to explain how you propose to grow your business. You should also detail the methods by which you intend to achieve this growth.
In addition, you should state whether, or not, you intend to expand into new markets.
The third part of the plan should contain an explanation of how you intend to finance your business. This should include your financial projections and sources of funding.
Finally, the fourth and final section should be titled "Financial Projections". Here you should present a detailed analysis of your finances. You should clearly show where you expect revenues to come from and how much they are likely to cost.
Also read:What Is A Sole Proprietorship?
Why is it Important to Have a Good Business Plan?
The first reason why having a good business plan is so important is that it helps you to set realistic goals. When you write down your plans, you can see where you are heading and whether you are making any mistakes along the way.
Secondly, writing down your plans means that you are putting them in writing. This makes it easier for you to remember and follow through with them.
Having a well written and comprehensive business plan also allows you to take advantage of opportunities when they arise. By being prepared, you can be ready to seize these chances.
Finally, having a good business plan means that you are able to get funding. A lot of people start up small businesses without having a clear idea of how they will run.
However, this often leads to problems later on. If you know exactly what you want your business to do, then you can make sure that you achieve those aims.
Also read: Avoid Capital Gains Tax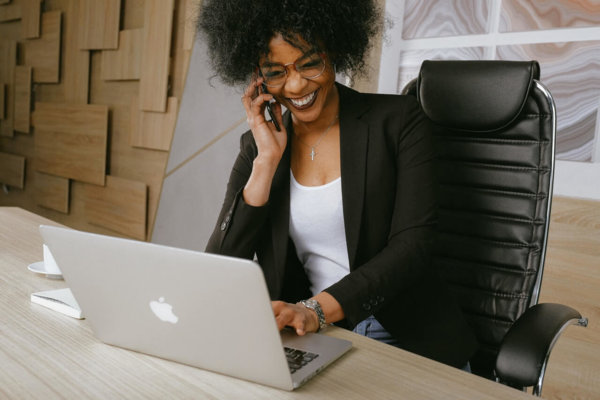 Final Thoughts
Writing a business plan is a very useful tool for anyone who wants to start their own business. Whether you are planning to open a shop, sell products online, or just earn some extra money, having a good business strategy will help you to succeed.
So long as you stick to realistic goals and projections, whether that is financially or about the market you plan to do business in, then you can make a business plan suitable to apply for loans and more.
Need a check stub generator for your business? Try our check stub maker today!
Also read: Build Business Credit
Create Your Pay Stub Now!
It takes an average of less than 5 minutes.