What Is Commercial Insurance? - The Full Guide
When you own a business, you might want to consider commercial insurance. This type of coverage can protect your business from financial loss due to fire, theft, or other disasters.
Commercial insurance is available for many different types of businesses. It's important that you choose the right policy and make sure it covers all areas of risk that could affect your company.
With that in mind, let's take a look at commercial insurance in more detail.
Also read: Make a Business Plan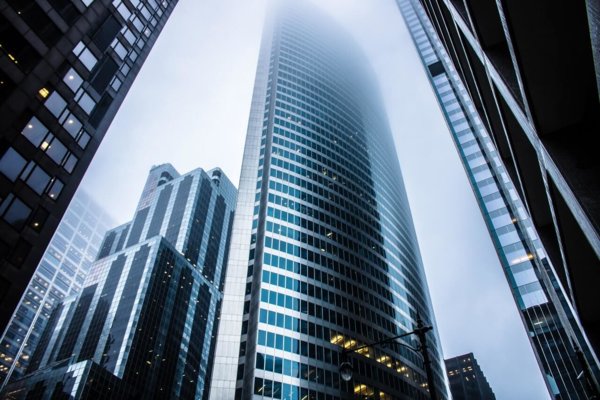 How Do I Get Started?
The first step in getting commercial insurance is to determine what kind of coverage you need. You should also think about how much money you are willing to spend on this coverage.
You will probably have several options when choosing an insurance provider. Some providers offer multiple policies with varying levels of coverage. Others specialize in certain kinds of businesses. Still, others sell only one type of policy.
Your best bet is to talk to someone who has experience working with small businesses. They can help you find the right policy at the right price.
Also read: Trademark a Name
Do I Need Commercial Insurance for a Small Business?
If you run a small business, you might be able to save some money by skipping commercial insurance. However, there are still benefits to having this type of coverage.
For example, if your business suffers a major disaster, such as a flood, fire, or earthquake, you may not be covered under your homeowners' policy. If you don't have commercial insurance, your business could lose thousands of dollars.
Another benefit of commercial insurance is that it provides liability protection. Liability insurance protects your business against lawsuits filed by customers or employees.
In addition, commercial insurance helps protect your business assets. For instance, if you rent office space, commercial insurance can cover any damage caused by a fire.
Finally, commercial insurance can help reduce your tax burden. The IRS allows most small businesses to deduct losses up to $500,000 per year.
However, if your annual income exceeds $100,000, you must pay taxes on the full amount of your business profits.
So, if your business earns over $100,000, then you should definitely consider buying commercial insurance. Otherwise, you'll end up paying too much in taxes.
Also read: What Is A Sole Proprietorship?
Can I Get Commercial Insurance Through My Employer?
Many employers provide their workers with health care plans, life insurance, disability insurance, and retirement savings accounts. These benefits are often referred to as "employee benefits".
Some companies even offer additional benefits, including dental insurance, vision insurance, and flexible spending accounts (FSAs). FSAs allow you to set aside pre-tax funds for medical expenses.
Unfortunately, these employer benefits aren't always enough to cover your entire business needs. In fact, they might not cover anything except your salary and wages.
This means that you'll have to buy commercial insurance on your own.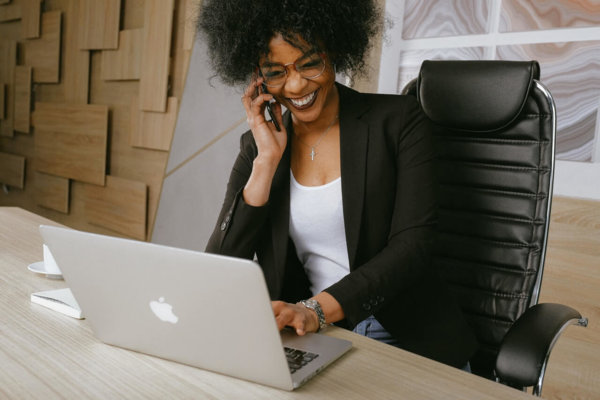 When Should I Buy Commercial Insurance?
Commercial insurance isn't something you want to put off. That's because you never know when a problem will occur.
Even if you've been running your business for years without problems, accidents happen. A fire, storm, or another natural disaster could destroy everything you own.
If your business suffered a loss like this, you'd likely need to file for bankruptcy. This would mean losing all of your personal possessions and possibly going bankrupt yourself.
It's better to avoid this situation altogether. So, it's important to get commercial insurance now.
Also read: Avoid Capital Gains Tax
How Much Do Commercial Policies Cost?
The cost of commercial insurance depends on many factors. For example, how old is your business? How large is your inventory? What kind of risks do you face?
The more risky your business is, the higher your premium will be. But, remember that the riskier your business is, the lower your premiums will be.
You can also save money by purchasing multiple policies from different insurers. For example, you could purchase an auto policy, a general liability policy, and a property policy.
Your insurer will combine these policies into one package called a multi-peril policy. This way, you only pay one premium instead of three.
Another option is to shop around for several quotes before making a final decision. This will give you a better idea of what type of coverage you really need.
In addition, you may qualify for discounts if you're willing to take out insurance early. If you wait until after your first claim, you won't receive any discounts.
Also read: Build Business Credit
Should I Hire an Agent to Help Me Select My Policy?
Of course! Agents work for insurance companies, so they already know which companies offer the best deals. They can help you find the right policy at the lowest price possible.
However, agents do usually charge extra fees for their services. They earn commissions based on how much they sell.
So, in order to make sure you get the best deal, ask your agent to compare several policies side-by-side. Then, choose the one that offers the most value for your budget.
What Does Commercial Insurance Cover?
The most common types of commercial insurance are:
This includes buildings, contents, vehicles, and equipment.
Liability Insurance
This protects you from claims made by people who have been injured on your premises or in your vehicle. This also covers any legal costs incurred if someone sues you for an injury caused on your premises.
Public Liability Insurance
This protects you against claims made by members of the public who have suffered injuries on your premises.
This protects you and your employees from claims made by clients or customers who suffer injury or death due to negligence.
Directors & Officers (D&O) Insurance
This protects directors and senior managers against claims they may face when acting within the scope of their duties.
This provides cover for any employee who suffers an accident at work.
Motor Vehicle Insurance
That covers motor vehicles used for business purposes.
This covers expenses such as accommodation, meals, and travel while away from home.
Business Interruption Insurance
This protects your business from losses that occur because its premises are not available during a period of closure.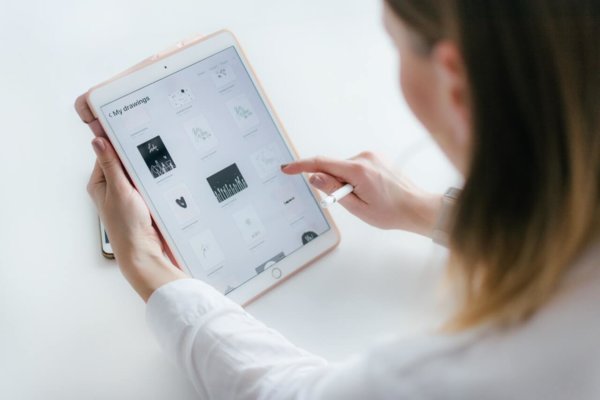 Final Thoughts
Commercial insurance is essential to every small or big business owner. It's important to protect your company from financial loss.
But, it's also important to understand all the ins and outs of your policy. You don't want to end up with a policy that doesn't provide adequate protection.
This guide has given you some great information about commercial insurance. Hopefully, you now feel more confident about shopping for a policy.
Need a check stub generator for your business? Try our check stub maker today!
Create Your Pay Stub Now!
It takes an average of less than 5 minutes.